Woot! Ode to our smaller ballers---especially since we have ones playing UP! YES: CAVS 10U swept the first tourney of the 2013 season, bringing home the championship, January 5th and 6th, 2013 in the San Diego Top Gun Tourney!!!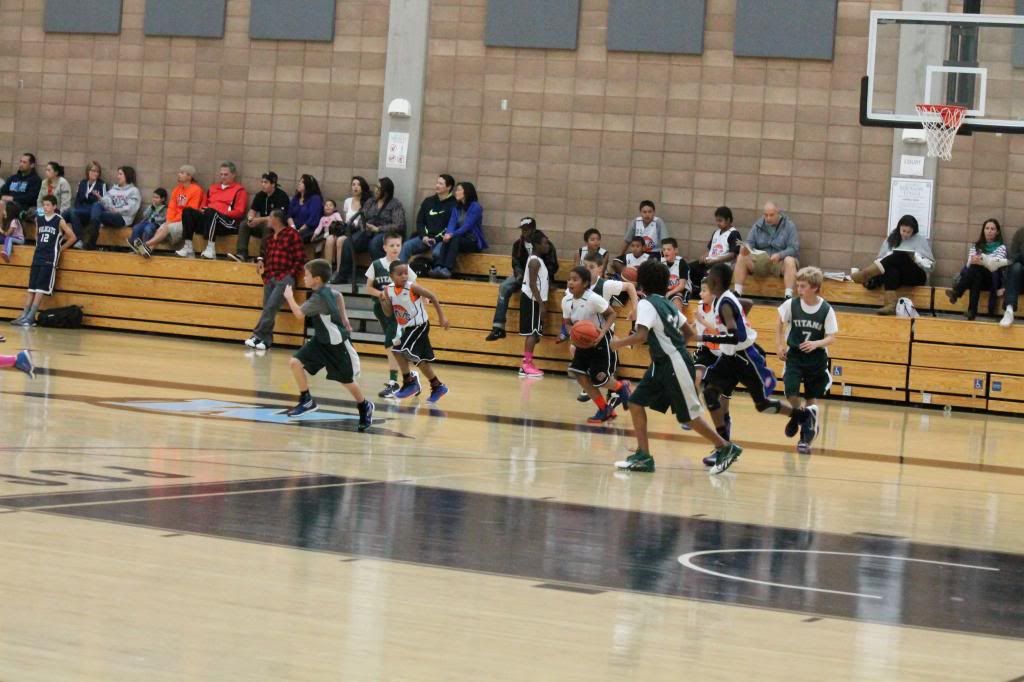 Not a great start for CAVS 10U, as they lost the first game to Titan Basketball, 33-29.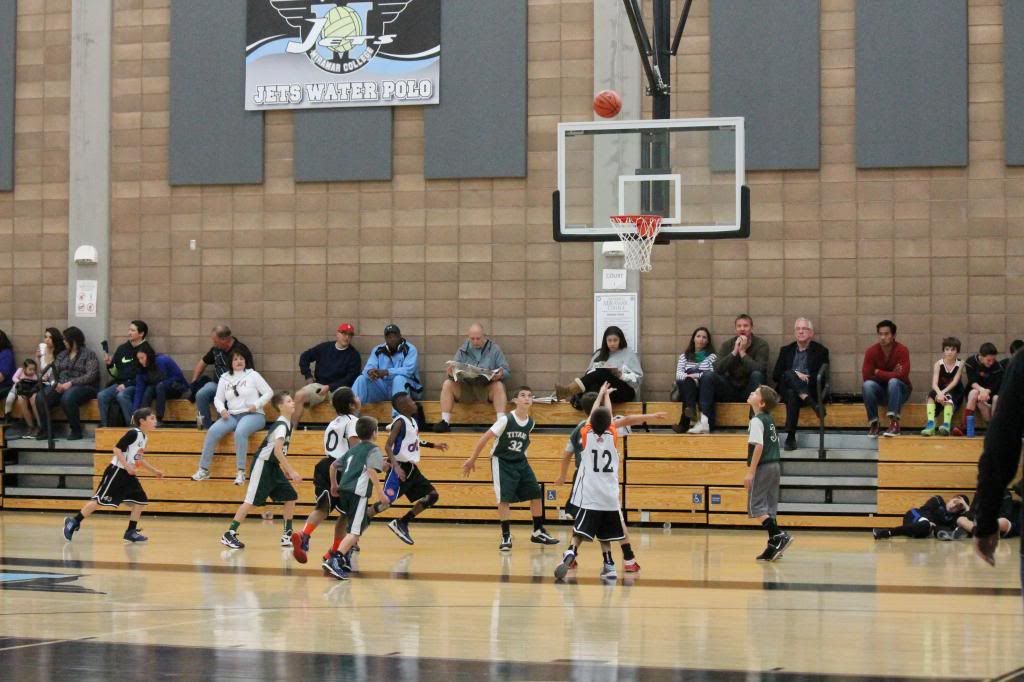 However, CAVS 10U pulled it together and went on to win the next game against the SD Ballers, 33-21, the Semi-Finals vs. Team Open Gym, 36-20 and ultimately the Championship vs. the Jets, 40-19.
GO CAVS 10U!!!! GAME ON, BABY!!!
****Check out the rest of the Tourney Photos on our Facebook site HERE.