Come on, now. Did you REALLY expect us to break this down into three, separate posts? Give us a second. We promise this will be exciting.
We're talking about this past weekend's tourney, January 26th-27th, 2013 at the AVAC Hoyas New Year's Kick-Off Classic. Not one…not two…but THREE of our mighty CAVS Divisions brought home their championships. You know what we say, right? We HAVE to. 1-2-3…say it with us: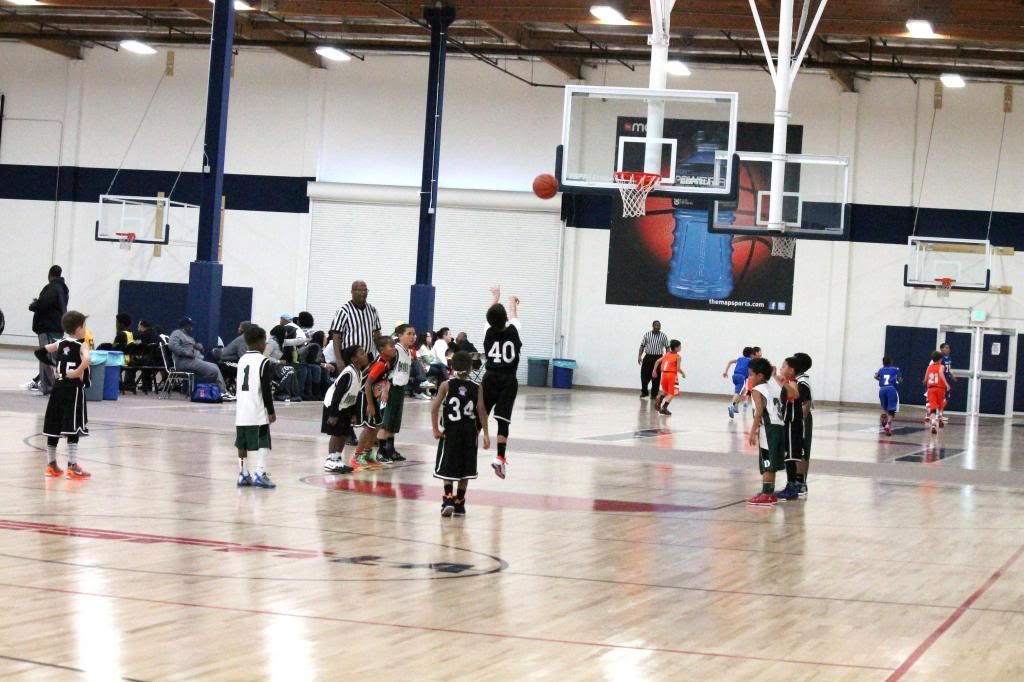 Okay, first off, the CAVS 8U Ballers are on a ROLL. These small sets of legs have balled themselves into the #1 Ranking Spot in the West Coast (thanks to actual talent, supportive parents, CAVS training, little legs and feet that move FAST as all outdoors….and the mighty West Coast Elite 25).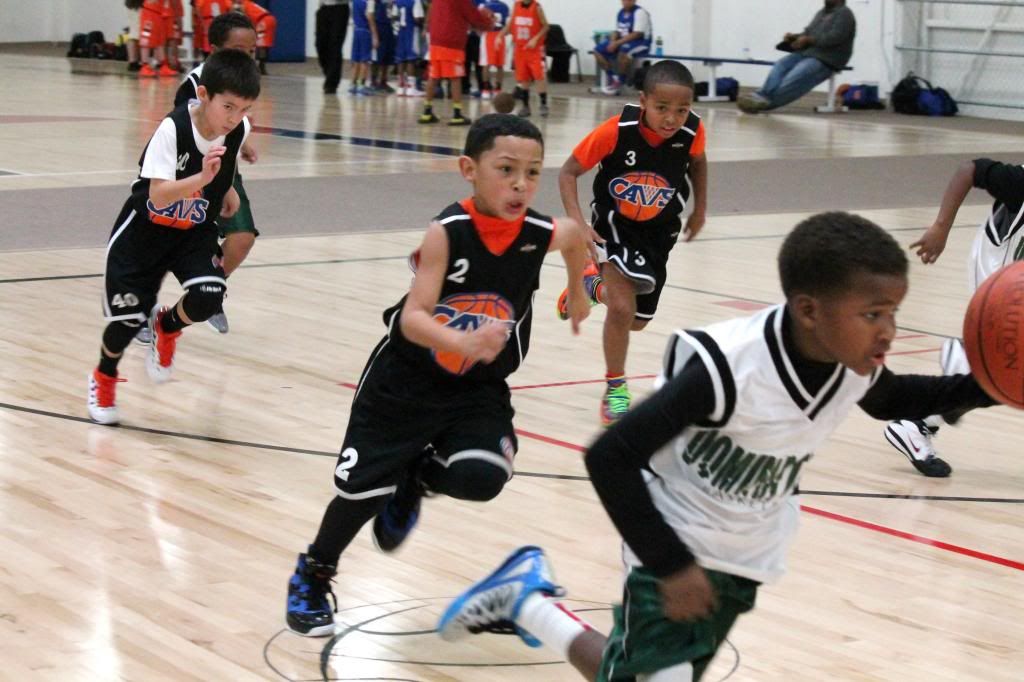 Oh…and it is always exciting to see CAVS 8U Ballers play because they get downright gritty with it….as if they were BIG ballers in small bodies. If these youngsters stay together til' they reach 14U, the game is OVER….as in DONE. YES!!!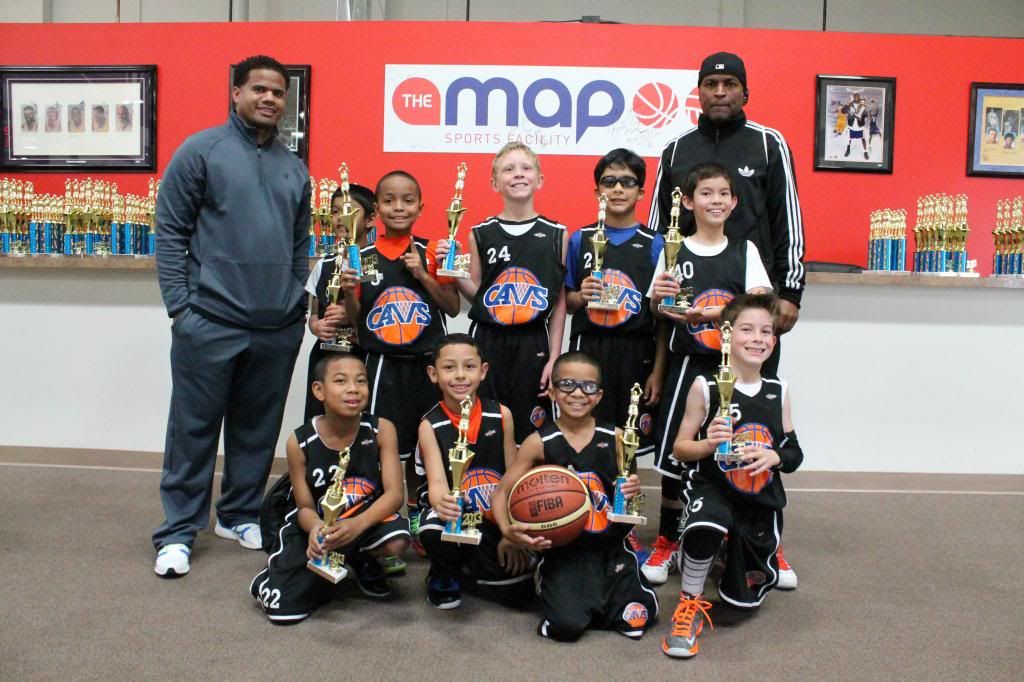 They never fail to impress.
Secondly, CAVS 12U had quite a time at this tourney.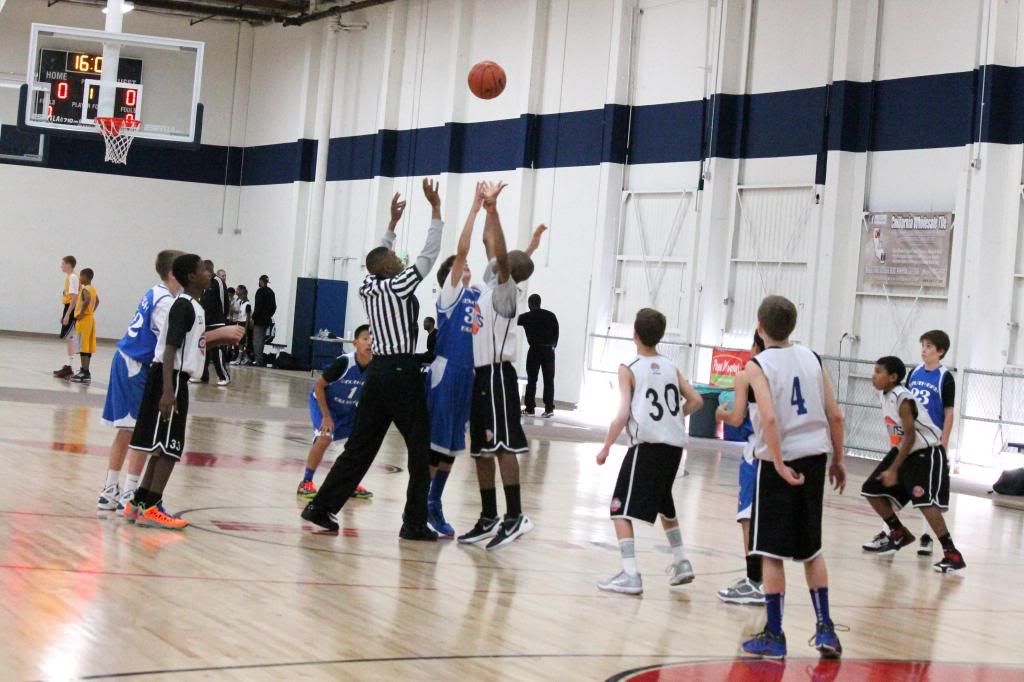 To begin with, they actually lost their first game. Yep. We heard they lost by only one shot! Sucks, right? In fact, if they didn't win their next Sunday game, it would have been lights OUT; Go Home=Finished. However, CAVS 12U pulled it together and slid their way into the Championship Game. This game was a nail-biter; no doubt.
CAVS 12U would drop behind, then catch up—take the lead, then fall back behind. They wanted the win, though. Then came: The DRAMA. As it was told to us (by a group of heated parents) one of our 12U Ballers "got into it" with another player while diving for the ball on the ground. We're talking alleged elbows to the head and all that. In trying to break the two up, the other team's coach (who seriously looked to be about 6'4, 260 lbs minimum) grabbed his player up, but pushed our baller roughly back to the floor. Ooh wee…..a grown man pushing a child?
It was like Armageddon after that.
The police were going to come, but the mother didn't want to press charges, so that huge HULK coach was simply made to sit and watch the game from behind a window. Eh, boy. This caused at least a 15-minute delay in the game. However, after all the hulabaloo, CAVS 12U really kicked things up (despite) and slam-dunked the Championship (wow….that was corny, huh?) 61-52.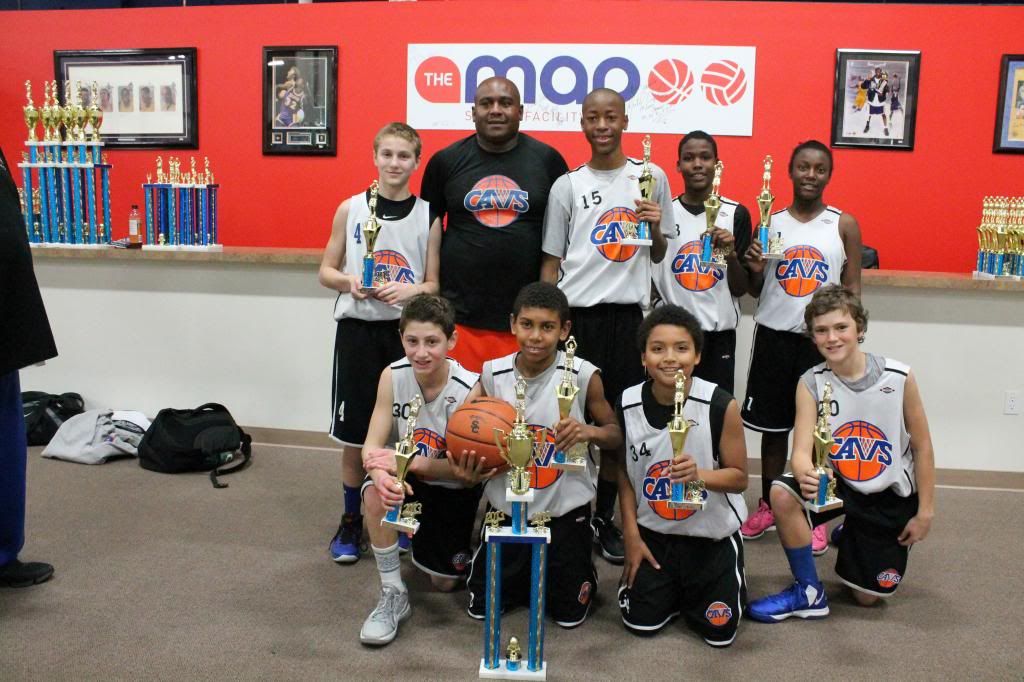 Last, but not least, the mighty CAVS 14U are a RESILIENT group.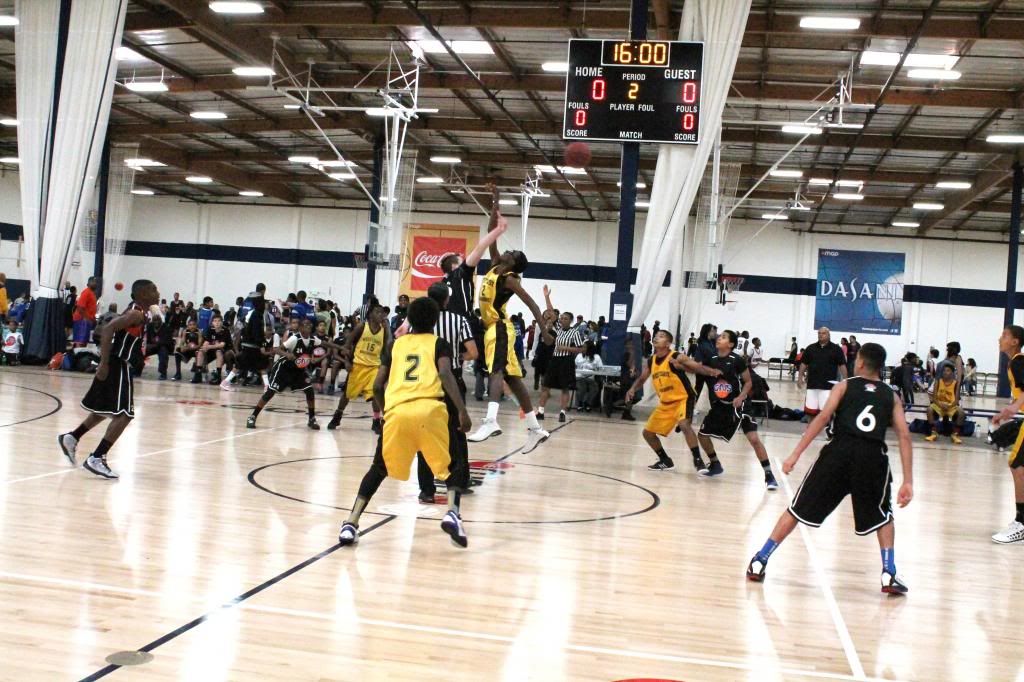 They've had quite a time, PERIOD. We're talking injured players, shifting of squad members either off to high school or…surprisingly…to other teams. However, the faithful, dedicated core members stuck. They grew; taller AND skill-wise. This group also welcomed new players.

Through all of this, the mighty CAVS 14U is still holding strong; undefeated in every tourney they have set foot in since becoming 14U.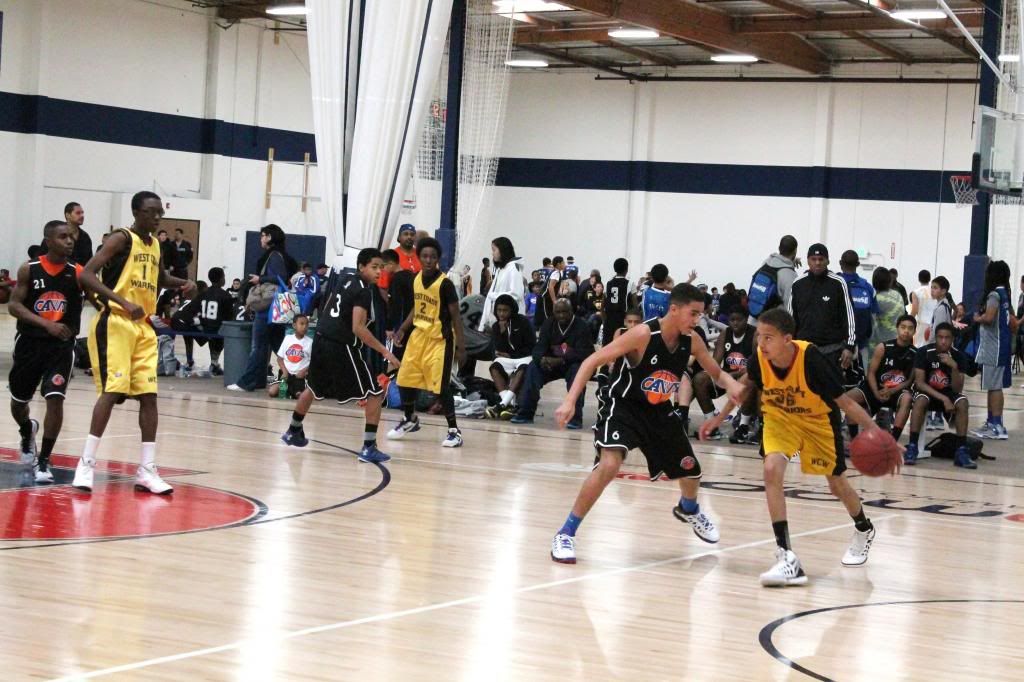 This tourney was no different. Granted, this was not the BEST weekend for CAVS 14U, as they drove their head coach to kicking and screaming and getting insanely close to losing his voice. They'd perform…..go spastic…get cryptic…perform again…regress. Yep. If the coach HAD hair, it'd be pulled out by now. However, CAVS 14U did do enough to bring home yet another Championship.
We'll give em' a pass this time. Several players were sick and the full squad hasn't even been able to all practice together more than twice yet this year! From this point on, though….CAVS 14U will be evolving. In the meantime, we'll just call them what they are and have been since 10U…
(A few are missing from the photo due to illness)
Very proud of all of our Champions this past weekend!! Only two words can define how this season has begun and what everyone should look forward to for its remainder:
***See all the ballers in action! Check out the rest of the tourney photos on our Facebook site HERE.